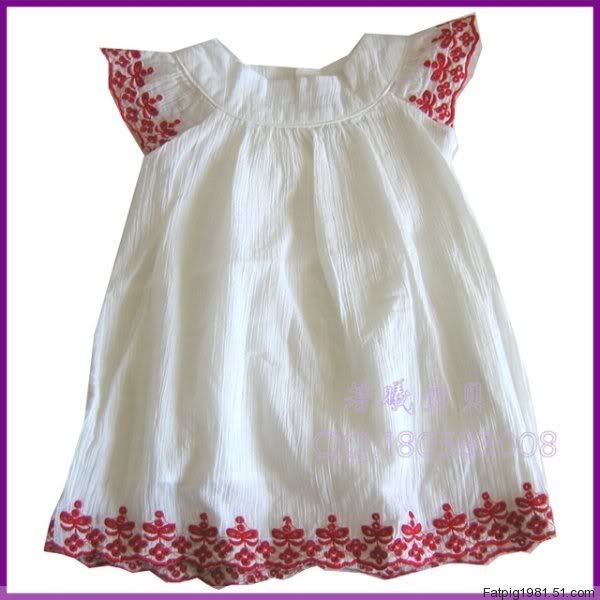 ORIGINAL MARKET PRICE : EURO16.90
Recommended by owner(i lah tu... :-) )
Dress Embroidery yang sangat2 cute dan elegent!!!
i give 5 star for the material, n quality.
4T-5T :
1
AVAILABLE,
7T-8T :
AVAILABLE
RM39 RM31

Hola Mommies!!
Dear lovely customers, Please send ur lil prince/princess's picture to us and be our little model. And u will get 10% off for the next, next and next purchase.

TQ


Order Form

little gugugaga closet's Fan Box

GUGUGAGA STUFFs
Calling2!
FOUNDER:
Haslinda Hadee
E-MAIL :
littlegugugaga@gmail.com
YM :
Asque1901
PHONE :
014-267 5027

Blog Archive
Terms & Conditions
Strictly for serious buyers only.
Reservation can be made for a duration of maximum 2 working days only.If no confirmation made within that period,items shall be cancel!.
All items are guaranteed to be in worderful and very good condition.
All sales are not refundable/returnable and sold are not exchangable.
We shall not be responsible for any damages or loss during delivery process.
Delivery will be done only after payment has been made.
Happy Shopping :-)